BLACK LAB FRIDAY SALE: USE THE CODE BLACKLAB FOR 25% OFF ALL COURSES!


Welcome to The Institute of Modern Dog Trainers Australia!
Are you interested in learning with us? Read on!
The IMDT is a worldwide education provider for Dog Trainers and Pet Industry Professionals. IMDT is a Registered Learning Centre for The Open College Network. IMDT Australia was founded in 2018 to bring those opportunies to Australian dog trainers and pet industry professionals.
IMDT courses are open for all to attend and offer a wide range of education and support, from beginner to advanced.

IMDT COURSE DATES: PERTH 2023 & 2024: https://www.imdt.com.au/imdt-courses/

The IMDT offers the externally accredited OCN 'Principles of Dog Training and Behaviour' Dog Training Qualification. (Level 3). The route to obtain your Dog Training Qualification is to complete the 2 day 'Career As A Dog Trainer' Course, the 4 day 'Practical Instructor' Course and the 2 day 'IMDT Assessment'.

IMDT Qualification & Membership: https://www.imdt.com.au/imdt-membership

IMDT is proud to be involved in the development of the new ACM40322 Certificate IV in Animal Behaviour and Training. This nationally recognised qualification is offered by the registered training organisation (RTO), Applied Vocational Training (AVT) RTO No: 5273. To find out about the new qualification please visit the AVT course page

Cert IV in Animal Behaviour and Training: ACM40322 Certificate IV in Animal Behaviour and Training – Applied Vocational Training (appvoc.com)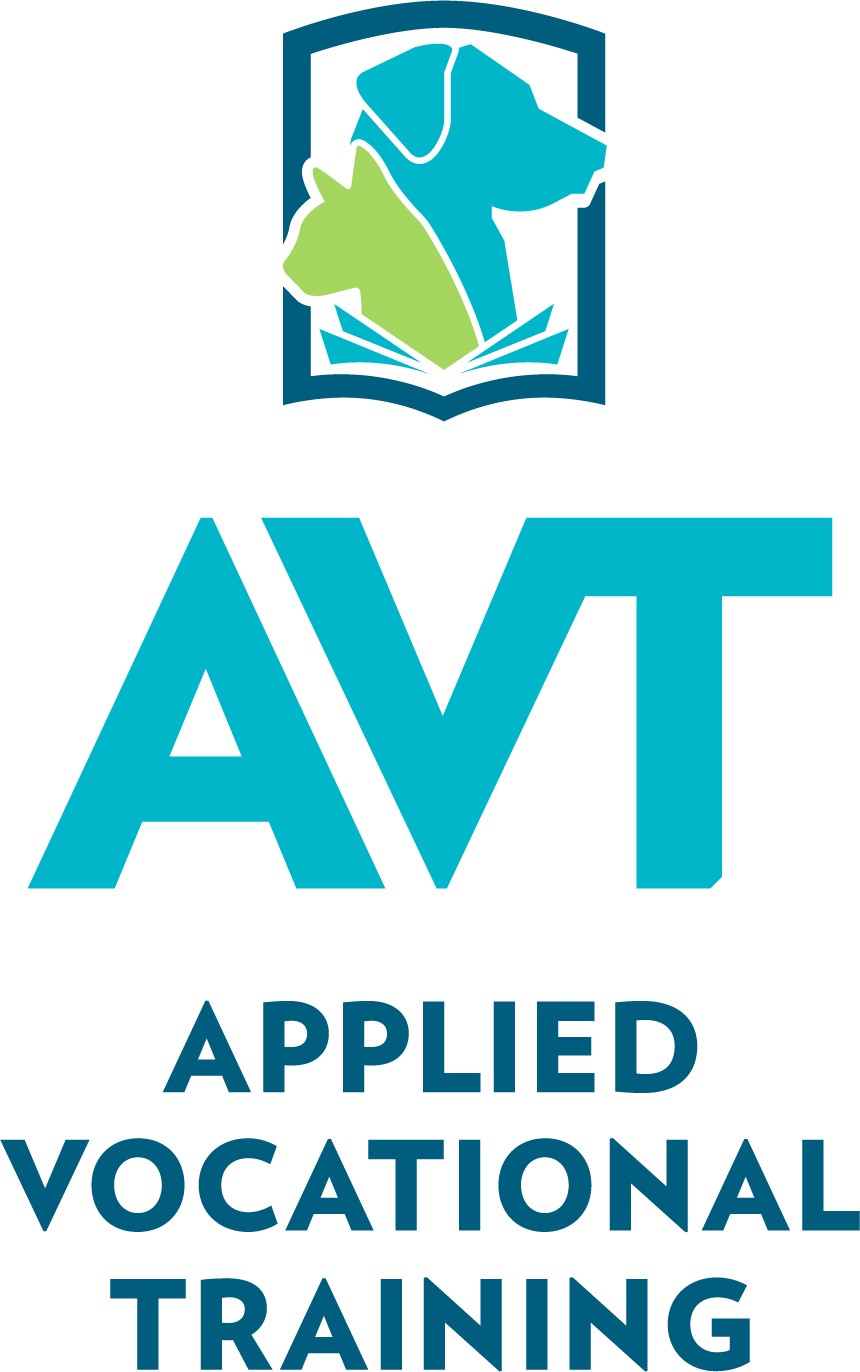 Thank you to our partners: